KINDERGARTEN REGISTRATION
April 7-11 and April 14-18
Please bring a copy of your child's Birth Certificate, Immunization Records, Current Physical and Proof of Residency (Utility Bill)
"...the fate of empires depends on the education of youth." - Aristotle
Winchester teacher honored for her patriotism!
Winchester School teacherBlanche "Bambi" Truesdell is the daughter of a World War II veteran, the wife of a Vietnam veteran and the mother of an Iraq war veteran.
Last week, Truesdell was honored as the New Hampshire recipient of the Smart/Maher National Citizenship Education Teacher Award at a ceremony in Portsmouth. Harrison nominated her for the award, which is sponsored by the Veterans of Foreign Wars and given to teachers who promote patriotism and the knowledge of what it means to be an American citizen.
WINchester School's Mission Statement
The Winchester School will provide a safe, student-centered environment where individuals achieve high standards
of the heart and of the mind. The Winchester School is based upon:
Rigorous academics through exemplary instruction
Social, emotional, and physical wellness
Family and community involvement PowerSchool Parent Portal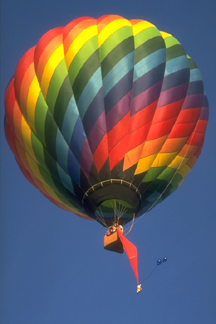 Winchester School
85 Parker Street
Winchester, NH 03470
603-239-4381
K5831H0209N2671
09-11-2013
07:52:44