"...the fate of empires depends on the education of youth." - Aristotle
A Teaching Milestone!
Mrs. Diana "Dee" Salonen, seen here with husband Greg, has completed 40 years of teaching here at the WINchester School. Mrs. Salonen is a Thayer graduate and a resident of Winchester.
Thank you, Dee, for all that you do for our children!
WINchester School's Mission Statement
The Winchester School will provide a safe, student-centered environment where individuals achieve high standards
of the heart and of the mind. The Winchester School is based upon:
Rigorous academics through exemplary instruction
Social, emotional, and physical wellness
Family and community involvement PowerSchool Parent Portal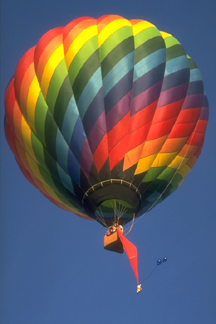 Winchester School
85 Parker Street
Winchester, NH 03470
603-239-4381
K5831H0209N2671
09-11-2013
07:52:44