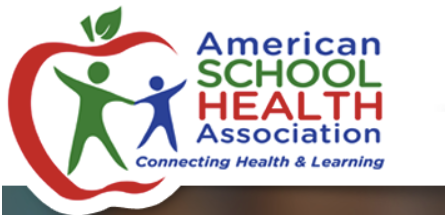 National Health Education Standards
The National Health Education Standards (NHES) were developed to establish, promote, and support health-enhancing behaviors for students in all grade levels—from pre-Kindergarten through grade 12. The NHES provide a framework for teachers, administrators, and policy makers in designing or selecting curricula, allocating instructional resources, and assessing student achievement and progress. Importantly, the standards provide students, families and communities with concrete expectations for health education.
A Look at the Health Standards
The NHES are written expectations for what students should know and be able to do by grades 2, 5, 8, and 12 to promote personal, family, and community health.
| | |
| --- | --- |
| | Students will comprehend concepts related to health promotion and disease prevention to enhance health. |
| | Students will analyze the influence of family, peers, culture, media, technology, and other factors on health behaviors. |
| | Students will demonstrate the ability to access valid information, products, and services to enhance health. |
| | Students will demonstrate the ability to use interpersonal communication skills to enhance health and avoid or reduce health risks. |
| | Students will demonstrate the ability to use decision-making skills to enhance health. |
| | Students will demonstrate the ability to use goal-setting skills to enhance health. |
| | Students will demonstrate the ability to practice health-enhancing behaviors and avoid or reduce health risks. |
| | Students will demonstrate the ability to advocate for personal, family, and community health. |